Posted Date: September 14, 2020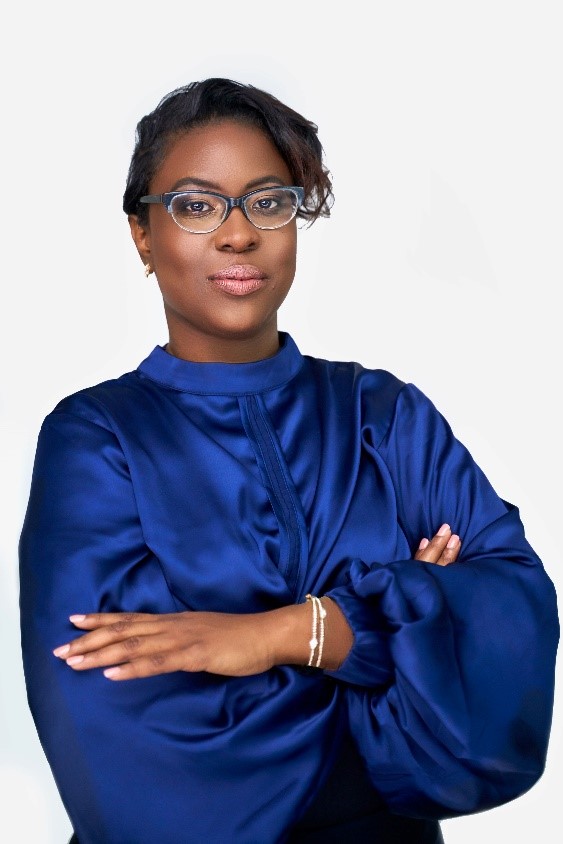 HUD is pleased to welcome Dr. Portia Hemphill to the AHS team in the Division of Housing and Demographic Analysis. Dr. Hemphill brings a wealth of survey experience, particularly in designing questions for hard-to-survey populations. Dr. Hemphill has been with the HUD for 5 years, impacting efforts to streamline inter-agency coordination for several highly visible community development initiatives. She is recognized for her work on several HUD projects concerning data analyses and process restructuring.
Dr. Hemphill is a first-generation college graduate, and a proud alumna of Chicago Public Schools, Wesleyan University, and the University of Michigan-Ann Arbor. Dr. Hemphill is a Bill Gates Millennium Scholar who earned honors in government and African-American studies, becoming the first African-American woman at Wesleyan to do so.
In her free time, Dr. Hemphill enjoys poetry, well-placed humor, pop culture and politics, "fun" research, cooking, wide-ranging visual and musical art forms, and seeking out new restaurants in quest of satisfying her shameless foodie ways.