Rethinking American Communities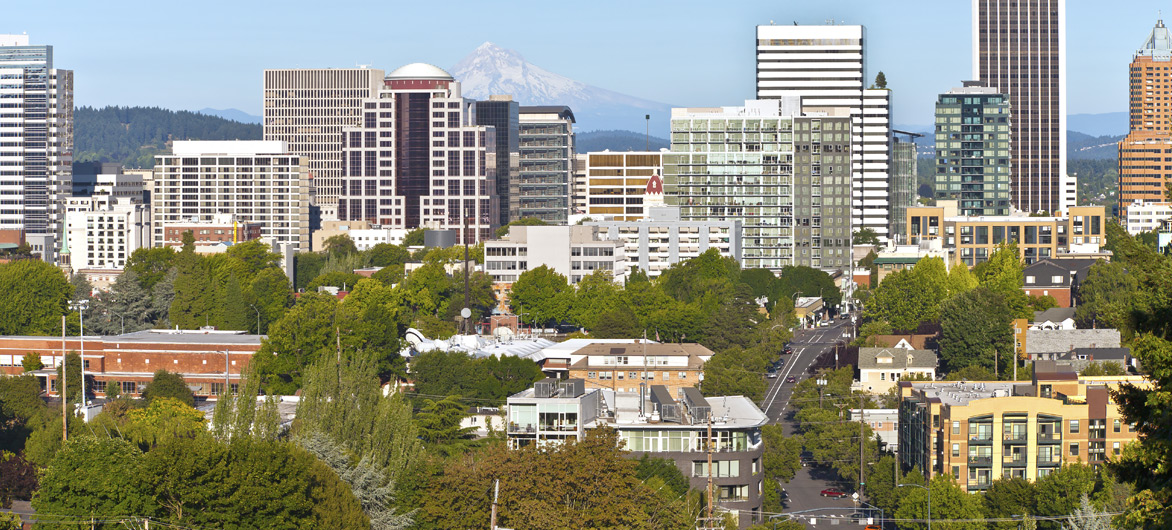 To achieve its mission, HUD must connect Americans in need with resources that will allow them to live safe and financially secure lives. Unfortunately, many families have limited affordable options without government assistance and have difficulty connecting to meaningful opportunities to increase their economic standing. We need a new approach to ensure families are connected to services in their communities that put them on a path to self-sufficiency.
HUD User's case studies and regulatory solutions are resources that communities can use to promote healthy, safe, affordable housing and improve connections to services that enhance economic opportunities for families.