May 2011 | Volume 10 Issue 3
IN THIS ISSUE:
Bay Area Launches Transit-Oriented Affordable Housing Fund
Developer and School District Partner to Build Low-Income Housing in Los Angeles
Boston Launches Program to Promote Energy Positive Homes
Boston Launches Program to Promote Energy Positive Homes
In 2007, Boston became the first major city in the nation to mandate the U.S. Green Building Council's LEED certification for all private buildings over 50,000 square feet. That same year, the city's Department of Neighborhood Development (DND) created the Green Affordable Housing Program, requiring green building standards for all affordable housing projects. The latest initiative to showcase the city's commitment to sustainable development is the Energy Positive (E+) Green Building Demonstration Program. City Mayor, Thomas Menino, launched the E+ program in March 2011 to promote the development of highly energy-efficient homes in the city's neighborhoods.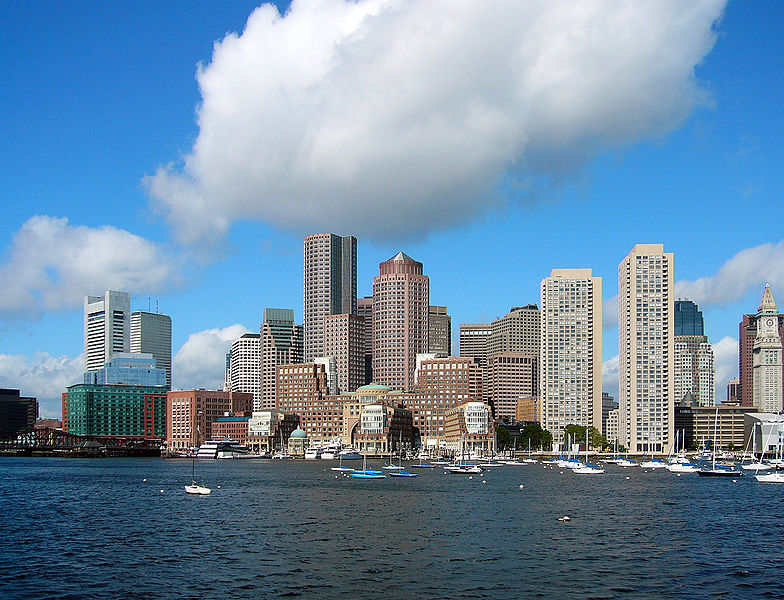 Energy Positive Homes
The E+ demonstration program is aimed at developing prototypes for energy positive homes — homes that produce enough energy onsite to exceed annual consumption and feed energy back into the local grid. Under the program, the city is seeking proposals for the development of 10 energy positive homes on three city-owned parcels. The city expects these homes to serve as models for future green residential development while raising public awareness of green construction practices.
The formal Request for Proposals (RFP), issued by the Boston Redevelopment Authority (BRA) in conjunction with the city's DND and Office of Environment and Energy Services, calls for the development of one multifamily (two-to-four units) green residential building per site. Each of the three sites is identified as an individual development opportunity and requires a separate proposal. The buildings must include a mix of unit types with two-to-four bedrooms and outdoor activity space per unit. The homes must provide new homeownership opportunities for a range of income groups. The RFP requires that in two of the proposed sites, developers must set aside one unit for households earning 80 percent of the area median income.
Additionally, the homes must exceed U.S. Green Building Council's LEED for Homes Platinum standards and meet various green building and design requirements, such as high indoor air quality, onsite renewable energy sources, wastewater reuse systems, and low-impact construction strategies. The architectural design of the homes must complement the surrounding neighborhood with high-quality building materials and finishes. The RFP also specifies that project teams must include professionals who are LEED-accredited.
Conclusion
According to the BRA, submissions (due on May 31, 2011) will be judged based on green elements, energy performance, urban design, project team expertise, and development feasibility. Selected teams will receive technical assistance, grants, and construction rebates from the city and several local and national sponsors. A maximum of four proposals will be recognized with Design Innovation Awards and one of the final projects will receive the E+ Completed Project Award, along with a $10,000 prize. The BRA will also provide financial assistance to aid in the development of selected projects ($15,000 for each proposed housing unit and $60,000 for each affordable housing unit). Mayor Menino envisions that the E+ program will "demonstrate that Energy Positive Housing can be constructed sustainably and cost-effectively, while enhancing the livability of Boston's neighborhoods now and into the future."